View to Lake
Picnic, BBQ, look at the stars, have a great vacation!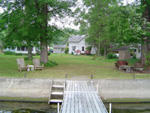 Dock
Fish, swim, canoe, or just sit back and enjoy the beautiful weather.

Front view
When searching for the perfect place to spend your time with your family, look no further than here.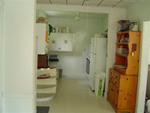 Kitchen
Full kitchen for any needs you may have.

Living Room
Plenty of space so when inside you have just as much freedom to do what you want.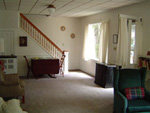 Living Room
Retreat, relive, release and relax.